Located in Denver, The HR Shop, LLC is a purveyor of forward-thinking human resources services.
Why are we called The HR Shop, LLC? Just like your favorite coffee shop, you can pop in and order just what you need. Our services are pay for what you use. There are no long-term commitments and we can provide as little or as much support as you require at any given time on any given project.
Our services are based on HR best practices and are delivered by highly qualified HR professionals. The HR Shop, LLC creates and implements innovative and practical HR solutions that enable you, as our client, to maximize your investment in HR Services.
We are not just consultants! We are trusted advisors who support all of your HR Needs. We create customized strategies that range from a few hours to full HR Partnership Management. Our services will help your organization minimize risk, increase employee engagement and maximize your time and effort with your most valuable asset, your people!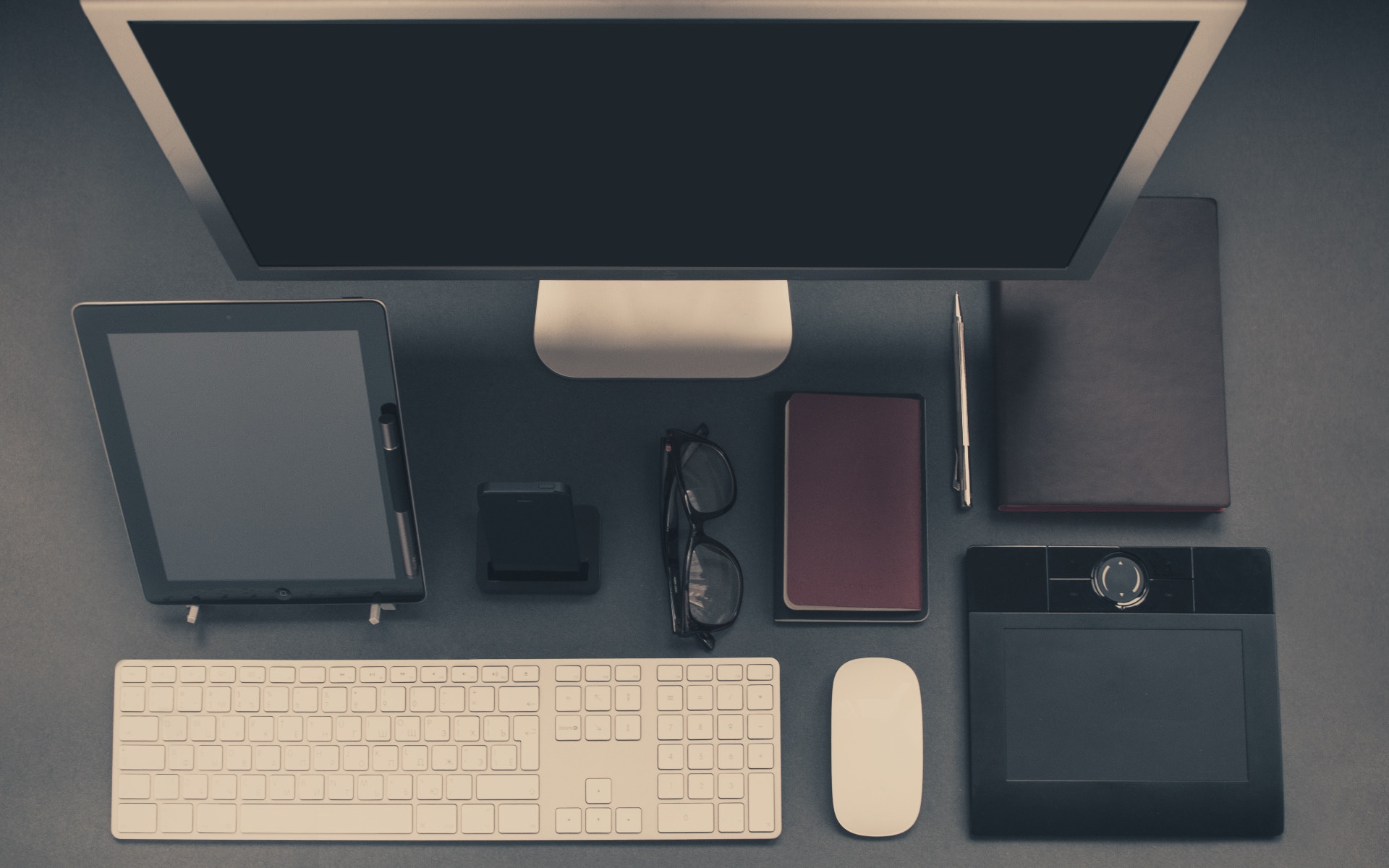 OUR Approach
In-depth partnership and collaboration is the cornerstone of The HR Shop, LLC. We assess each client and each situation with a fresh set of eyes and provide truly helpful solutions that meet your unique needs. We are committed to operating with transparency and authenticity. Our goal is to provide each client with effective solutions for their HR needs, while acting as their trusted HR advisor. We work with all sizes of companies in all industries, but our main focus is on small to medium size businesses and non-profit organizations. We are firmly committed to assisting organizations who may not have their own HR department, so that they have access to best in class HR practices that are reasonable and attainable. We believe that utilizing a trusted partner such as The HR Shop, LLC for your needs, helps you to become an employee friendly, successful organization while also minimizing your risk.
We don't do it, but we know who does…
We are not attorneys. If we feel that your situation requires legal advice, we will be happy to refer you to one of the attorneys on our partners referral list.

We do not provide payroll or benefit administration services. Again, we have some partner agencies on our referral list who will be more than happy to work with you to provide those services.

We are not licensed counselors or social workers. We do not provide Employee Assistance Programs and if there is a need for psychological or emotional support for your organization we will make appropriate referrals.

We do not make hiring decisions or firing decisions for you. We are there to consult, advise and offer our expert opinion, but significant employment decisions must to be made by the employer.

We will not support or provide services around any HR practice that is illegal or may be considered inappropriate or unethical. We are here to help protect our clients and minimize their risk, so participating in these types of activities would be directly contrary to our mission and vision.